General Information








Calls




Program






Travel Information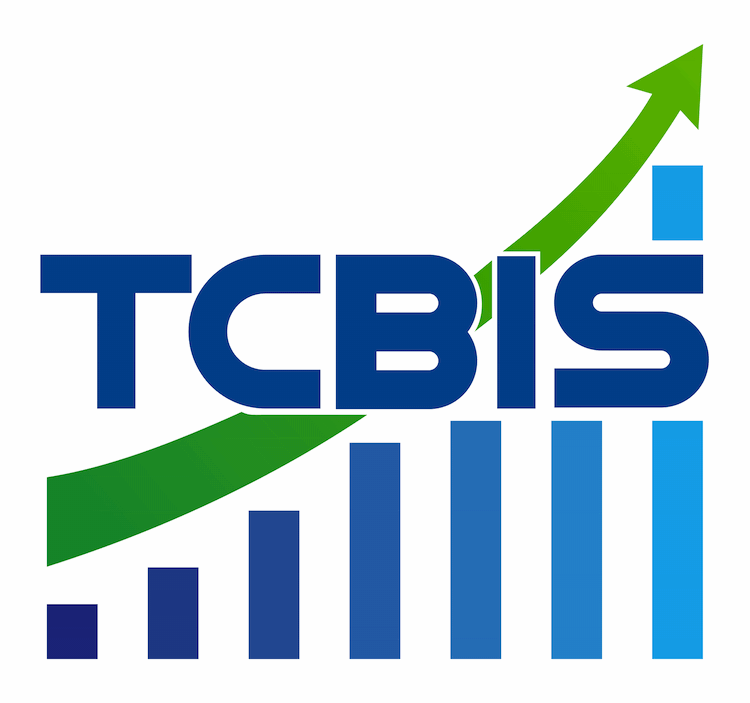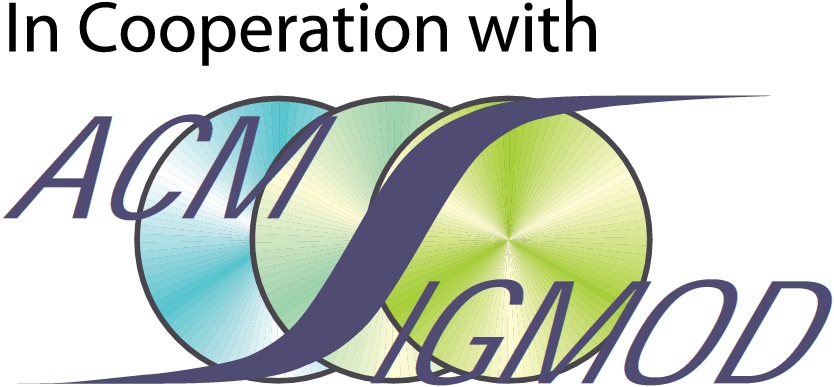 IC2E 2015 Home
Submission instructions for the IEEE Cloud Computing, Special Issue on "Cloud Engineering" are now available. Submissions are due April 15th.
---
Next year, we are going to Berlin for IC2E'16. See you all there!
---
"Best Paper Award" goes to Alexander Pucher, Emre Gul, Rich Wolski, and Chandra Krintz, for their paper titled "Using Trustworthy Simulation to Engineer Cloud Schedulers"
---
"Best PhD Symposium Presentation Award" goes to Parth Nagarkar, for his paper titled "Compressed Hierarchical Bitmap Indexes for Efficiently Processing Query Workloads"
---
The conference banquet starts at 7:30pm on Wednesday (March 11th) at the Carson Ballroom of ASU's Old Main building. Come on enjoy a relaxing eveningin this historical bulding, which was constructed in 1898, well before Arizona achieved statehood.
---
Program booklet (PDF, 5.5MB) is now available for download.
---
To request a visa support letter, please send the following information to the registration chair, Mithila Nagendra (mnagendr@asu.edu), along with the registration receipt:
First name
Last name
Conference registration number
Are you a speaker/presenter? If yes

Track/Workshop name
Paper ID: (from acceptance email)
Paper Title: (from acceptance email)
---
The "NoSQL Databases" tutorial has been canceled due to an unforeseen issue with the travel of the tutorial presenter.
---
The IEEE International Conference on Cloud Engineering (IC2E) conference series seeks to provide a high-quality and comprehensive forum, where researchers and practitioners can exchange information on engineering principles, enabling technologies, and practical experiences as related to cloud computing. By bringing together experts that work on different levels of the cloud stack - systems, storage, networking, platforms, databases, and applications, IC2E will offer an end-to-end view on the challenges and technologies in cloud computing, foster research that addresses the interaction between different layers of the stack, and ultimately help shape the future of cloud-transformed business and society.
IC2E 2015 provides an excellent mix of technical presentations. In addition to research and industrial paper presentations, there will be two keynote speeches

Youngchoon Park; Director of Technologies, Johnson Controls, Inc.
Douglas Terry; Distinguished Research Engineer at Samsung Research America.

The program also includes 4 tutorials

The Social Internet of Things
A Hands on Apache Storm Tutorial: for beginners to advanced users
An Introduction to Cloud Benchmarking
MobiSocial (Mobile and Social) Data Management

two panels

Cloud Sustainability
Cloud and Internet-of-Things

and two industrial practitioners' talks

Ramani Routray; Software Architect, IBM Research
Jun Li; Principal Research Scientist, HP Labs

covering timely topics. This year's IC2E event also includes a doctoral symposium and six affiliated workshops focusing on cutting-edge topics that are relevant to the current data management research and development.

International Workshop on the Future of PaaS
International Workshop on Software Defined Systems
International Workshop on Cloud Computing Interclouds, Multiclouds, Federations, and Interoperability
International workshop on Legal and Technical Issues in Cloud Computing
International Workshop on Cloud Analytics
International Workshop on Container Technologies and Container Clouds

This year, the conference will be held in Tempe, Arizona. Arizona promises stunning desert vistas and a breathtaking setting. Adjacent to Phoenix, the fifth most populated city in the United States, many attractions, parks, and recreational areas -including the Grand Canyon, Monument Valley, Petrified Forest, and Painted Desert- are within a short distance.

---

General Co-Chairs

K. Selçuk Candan, Arizona State University, USA
Kyung D. Ryu, LG Electronics, Korea




Program Co-Chairs

Christian S. Jensen, Aalborg University, Denmark
Manish Parashar, Rutgers University, USA
Hunyoung Yeom, Seoul National University, Korea




Steering Committee

Jean Bacon, University of Cambridge, UK
Roy Campbell, University of Il at Urbana Champaign, USA
Dilma Da Silva, Texas A&M University, USA
Masaru Kitsuregawa, University of Tokyo, Japan
Christos Kozyrakis, Stanford University, USA
Hui Lei, IBM Research, USA
Dejan Milojicic, HP Labs, USA




Hosted by




Sponsored by