CALL FOR LIGHTNING TALK
The lightning talk session aims to create an opportunity to bring together researchers who are working in or interested in the field of smart and connected health to exchange innovative ideas, develop collaborations, and build network. Everyone interested is invited to give a 90 seconds lightning talk about their study and bring an associated poster. A poster session associated with the lightning talk will be provided. There is no publication for the lightning talk. Existing or published work within the scope of the smart and connected health are also welcome at IEEE/ACM-CHASE'19.
LIGHTNING TALK SUBMISSION
Academic, industrial, and the other stakeholders in the area of smart and connected health are all invited to attend and present at the lightning talk session. To submit, please send the following documents to the Lightning Talk Chair Dr. Ye Sun yes@mtu.edu before September 16th, 2019.
Title of the lightning talk.
2-3 slides with timing within 90 seconds using the template.
If you would like to bring a poster for the lightning talk.
---
Join us on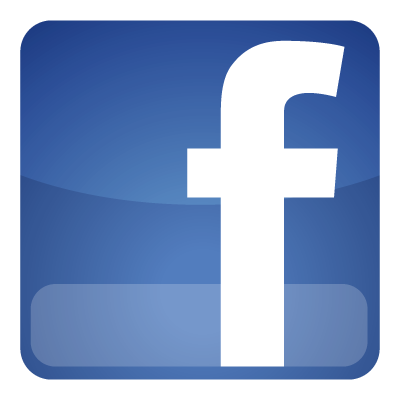 contact us at
gzhou@cs.wm.edu
.