Main Conference Paper Submission deadline: March 4, 2018 [Extended Deadline]
Poster/demo short paper submission deadline: June 17, 2018 [Extended Deadline]
PAPER SUBMISSION
The final manuscript is due by June 22, 2018, and you must be registered for IEEE/ACM CHASE 2018 by June 22, 2018, to upload your paper. At least one author of the accepted paper must register to IEEE/ACM CHASE 2018 at the full rate to upload the final version.
When you prepare your final manuscript, please use the following latex template that follows Elsevier Smart Health Journal format: Template
Starting from this year, all accepted IEEE/ACM CHASE papers will be published in Elsevier Smart Health Journal. After you prepare your final paper by following the Elsevier Smart Health format, please be aware that you still need to submit your final paper through EDAS system (EDAS). You should not submit your paper directly to Elsevier Smart Health website. We will submit it for you later.
Since the final paper follows Elsevier Smart Health format, it will not be included in the ACM or IEEE digital library. However, you can still list your paper as either an IEEE/ACM CHASE 2018 publication or an Elsevier Smart Health Journal publication, based on your need.
PRESENTATION GUIDELINE FOR POSTER PAPERS
When you prepare and submit poster papers, please use the same template as full paper (follow IEEE template as full paper). The page limit is 2. The poster authors shall create their poster for the conference presentation. Only authors of the poster paper shall be presenters. The poster must be prepared based on the approved/accepted submission.
The poster format must follow the following guidelines:
Poster size can be selected by authors. Typical sizes include A0, A1, 2 x 3 feet, and 3 x 4 feet. Poster board will be provided to hold the poster during the CHASE conference. The authors should choose appropriate size to present their works effectively.
Place your paper title, authors'names and authors'affiliation(s) at the top of the poster to allow conference attendees to find your paper easily. The title of your poster should appear at the top in CAPITAL letters.
Authors can have freedom to display their poster information in figures, tables, text, photographs.
The poster shall be prepared to convey information to audiences effective and should be structured by including the background of the research followed by results and conclusions.
WORKSHOP SUBMISSION INSTRUCTIONS
A proposal of full-day workshop focuses on a specific theme of current interest that can attract high-quality submissions.
Please, include the following information:
Title of the workshop
Significance and timeliness
The target audience; will this help bring new people to or help current people in CHASE
Full contact and a short bio of the workshop organizers
Planned format for the full-day workshop with expected paper submission volume, and with the expected number of participants.
A tentative list of TPC members
A draft of Call for Papers
Advertisement plan for the Call for Papers
History of the workshop (if applicable)
Papers in the workshops will be put in proceedings, which will be coordinated by CHASE.
SUBMISSION INSTRUCTIONS
Submitted papers must be neither previously published nor under review by another workshop, conference or journal.
Only electronic submissions in PDF will be accepted. Submitted regular papers must be written in English, must be in 10-point font, must render without error using standard PDF viewing tools, must print on US-Letter-sized paper, and must include the author names and affiliations on the first page.
IMPORTANT DATES
Regular paper submission due: March 4, 2018 [Extended Deadline]
Demo and poster paper submission due: June 17, 2018 [Extended Deadline]
Workshop proposal submission due: February 3, 2018
Notification for regular papers: June 2, 2018
Final Camera-Ready Paper: June 22, 2018
---
Join us on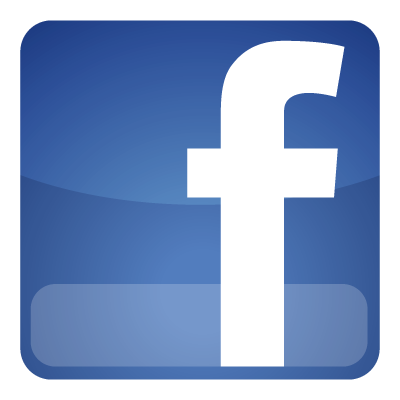 contact us at
gzhou@cs.wm.edu