General Information








Calls




Program






Travel Information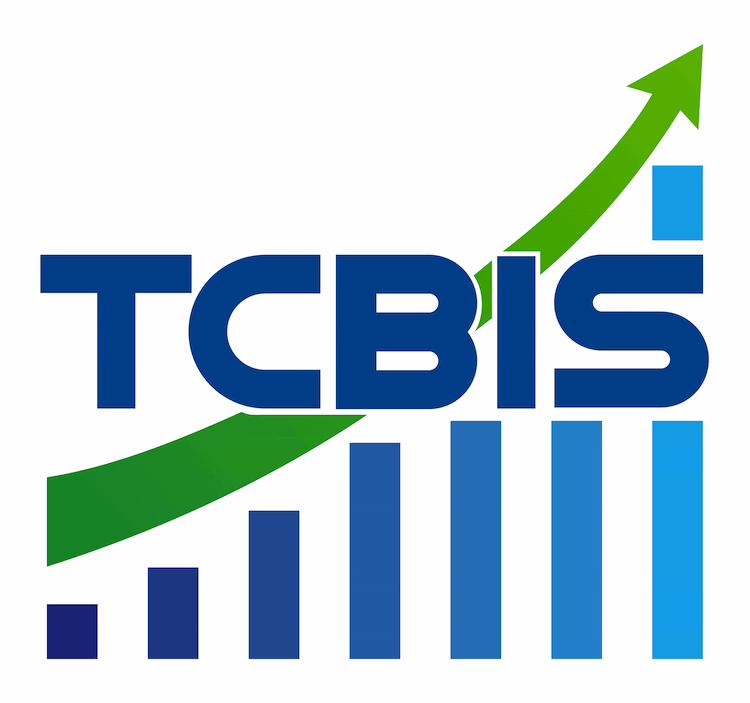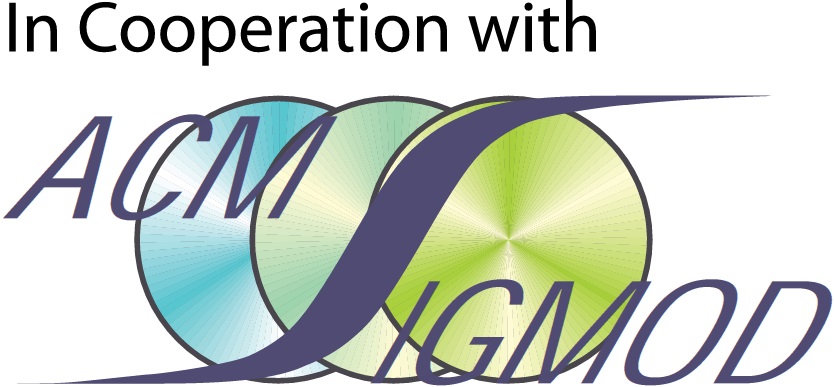 IC2E Workshops: Call for Proposal
IC2E 2015 will host workshops in conjunction with the conference. The purpose of these workshops is to provide a forum for the exchange of ideas and preliminary results of topics related to cloud computing and engineering in an interactive environment. Workshop proposals are solicited and should be submitted to the workshops co-chairs at ic2e-workshops@cs.otago.ac.nz.
SUBMISSION INFORMATION
Proposals should contain the following information:
Workshop name and a 150 to 200-word abstract describing the workshop, suitable for the conference web site.
Names and affiliations of main organizers and tentative composition of the committees (as complete as possible).
A draft Call For Papers (CFP), that is as complete as possible.
The deadlines for the workshop.
Workshop format, i.e., expected number of presented papers, invited talks, panels, demonstrations, number of days, etc.
Expected number of submissions and participants.
IMPORTANT DATES
Workshop proposals due: September 15th, 2014 (AoE)
Notification of Acceptance: September 30th, 2014
CONTACT INFORMATION
The workshops co-chairs for IC2E 2015 are
Liana L. Fong (IBM T.J. Watson Research Center, USA) and
David Eyers (University of Otago, New Zealand).
They can be reached via ic2e-workshops@cs.otago.ac.nz.