General Information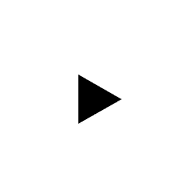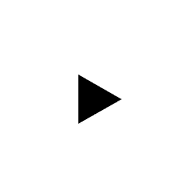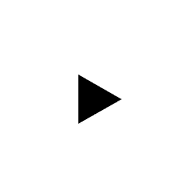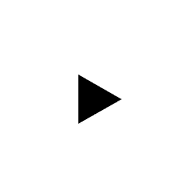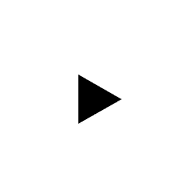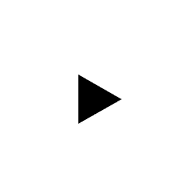 Calls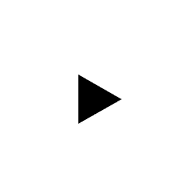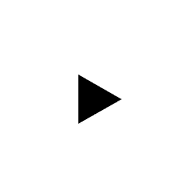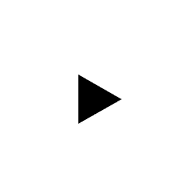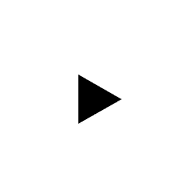 Program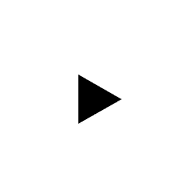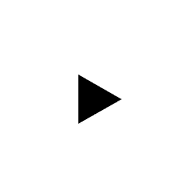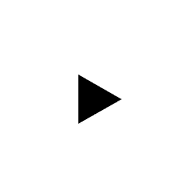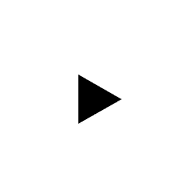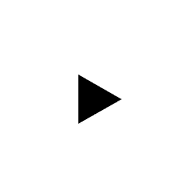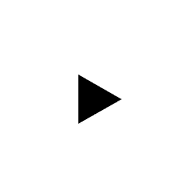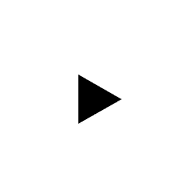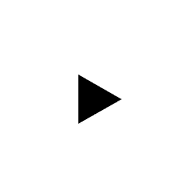 Travel Information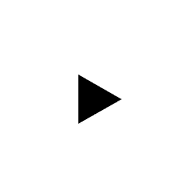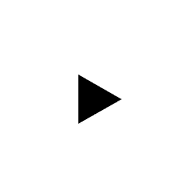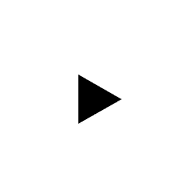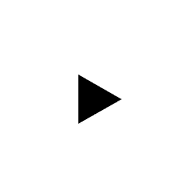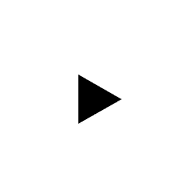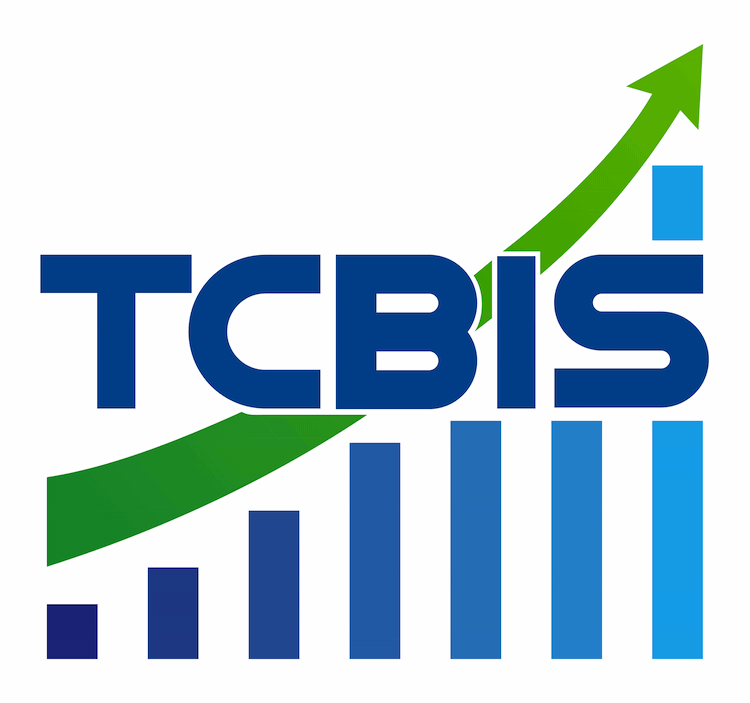 IC2E Workshops: Call for Proposal
As part of the IEEE International Conference on Cloud Engineering we are soliciting proposals for affiliated workshops. The 2015 C2E conference had one day with six workshops. This year we will have two days for workshops, April 4 and April 8. We seek proposals for workshops on any topics of interest to the cloud engineering community. The purpose of these workshops is to provide a forum for the exchange of ideas and preliminary results of topics related to cloud computing and engineering in an interactive environment. Possible topics include, but are not limited to
Software defined systems
Cloud container technology
Microservice orchestration
Future of HPC and cloud
Big data storage models
Cloud security
Cloud economics.
SUBMISSION INFORMATION
Proposals should not exceed five pages and they must include
Workshop name and a 150 to 200-word abstract describing the workshop, suitable for the conference web site.
A list of the workshop organizing committee
The name of the workshop chair
The name of the publicity chair
A copy of the workshop call for papers.
Workshop format, i.e., expected number of presented papers, invited talks, panels, demonstrations, number of days, etc.
Expected number of submissions and participants.
IMPORTANT DATES
Important dates for workshop proposals and paper deadlines:
Workshop Proposals Due: August 29, 2015
Notification of Proposal Acceptance: Sept 10, 2015
Workshop Paper Deadline: Nov 15, 2015
Author Notification: Dec 15, 2015
Camera Ready Copy Due: Jan 15, 2016
CONTACT INFORMATION
Submit questions and proposals to Workshop Chair, Dennis Gannon, dennis.gannon@outlook.com