General Information










Paper Submission




Program


Travel Information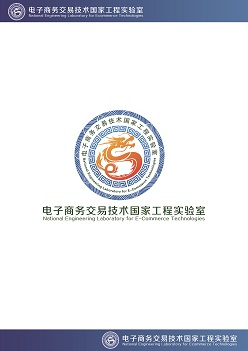 ICEBE 2015 Paper Submission
For Papers
Full papers must not exceed 8 pages, using IEEE two-column template. All papers should be in Adobe portable document format (PDF) format. Authors should submit their paper via electronic submission system. All papers selected for this conference are peer-reviewed and will be published in the regular conference proceedings by the IEEE Computer Society Press. Submissions must not be published or submitted for another conference. The best quality papers presented in the conference will be selected for journal special issues by creating an extended version.

At least one author of each accepted submission must attend the conference to present the work. Authors should submit their papers via electronic submission system in the following link:

URL: https://easychair.org/conferences/?conf=ieeeicebe2015
(Click here to download format template)


Indexing
Extracted from http://www.computer.org/portal/web/cscps/benefits. Conference publications published by the IEEE Computer Society's Conference Publishing Services (CPS) are submitted for indexing through INSPEC®. Produced by the IET, you can learn more about INSPEC at http://www.iee.org/publish/inspec/. All CPS conference publications are also submitted for indexing to EI's Engineering Information Index, Compendex®, (Elsevier http://www.ei.org/), and ISI Thomson's Scientific and Technical Proceedings®, ISTP®/ISI Proceedings, and Current Contents on Diskette® (ISI Thomson http://www.isinet.com/).