The main accommodation for ICEBE 2008 is the 4-star Nan Yang Hotel located in the south of Xi'an JiaoTong University (XJTU) and it is also the main conference site.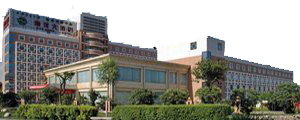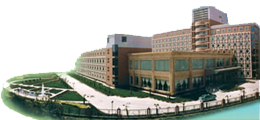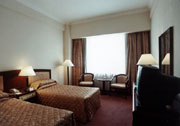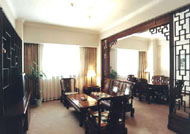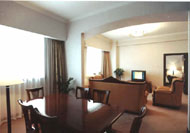 Another nearby hotel within XJTU campus is also available, the Cambridge Hotel (Kangqiao Hotel). The distance between the Cambridge Hotel and Nan Yang Hotel is about 2km.
Please download the hotel reservation form to book your accommodation (between Aug. 1 - Sept. 30, 2008).

Nan Yang Hotel Nan Yang Hotel Reservation Form
Cambridge Hotel Cambridge Hotel Reservation Form

Please refer to the Conference Venue for details of traveling information.