First settled in 1634, Waltham has been at the center of historical innovation, from the legendary Waltham Watch Company and early motorcars to the high-tech marvels of today. Only 15 miles from downtown Boston, Waltham Massachusetts offers the opportunity to explore the city as well as being accessible to surrounding areas such as Worcester, Cape Code, or Cambridge, and the state of Rhode Island. Being in close proximity to Boston, it shares in the reputation as "the Athens of America" derived in large part from the teaching and research activities of more than 100 colleges and universities located in the Greater Boston Area.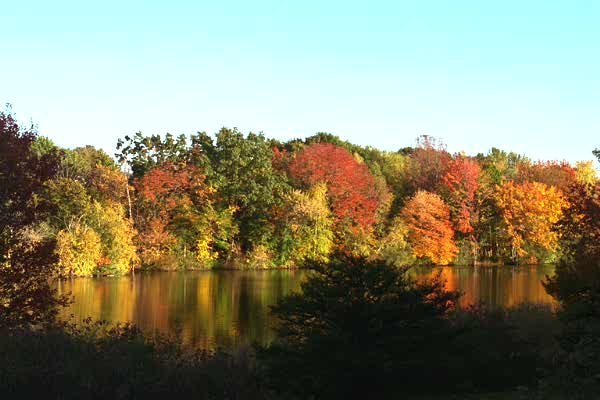 Vibrant colors of the Fall foliage.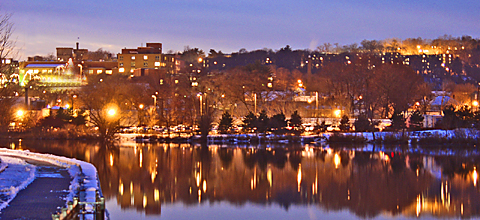 A night time photograph from one of the local universities in Waltham.
Learn more about Waltham: